---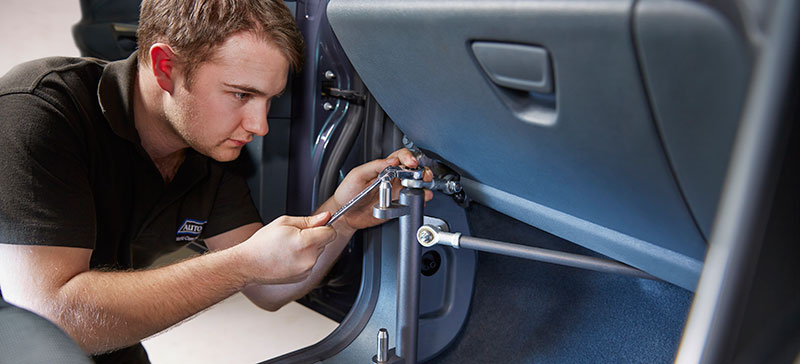 Installed at your convenience
Not only do we deliver your order in just seven days, we will come out to your home and install your products.
Learn more about our speed of service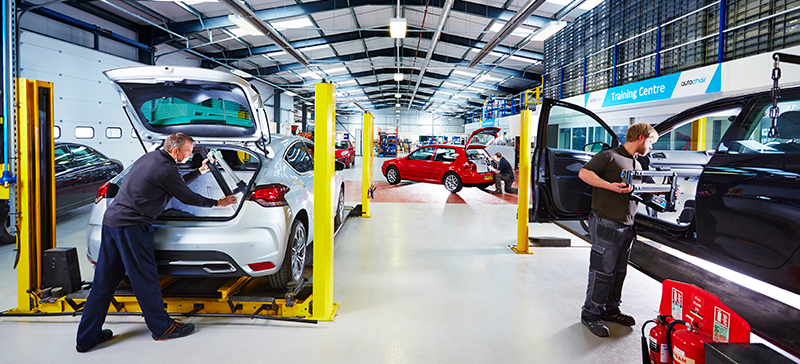 30 years of excellence
We have been designing, manufacturing and fitting quality vehicle mobility aids and adaptations for more than 30 years.
Learn more about Autochair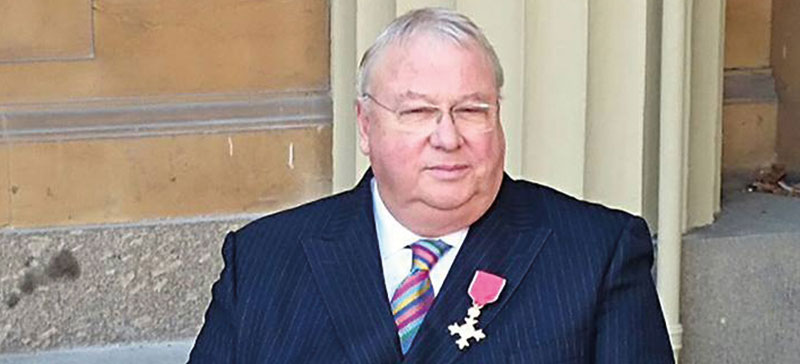 By royal appointment
Our founder David Walker has been recognised for changing the lives of thousands of disabled people.
Learn more about our royal recognition