We are now offering a Virtual Assessment service for our Smart Lifter Range of boot hoists.

The virtual assessment is a convenient alternative to our free home demonstration & assessment service which still enables us to ensure our boot hoist is suitable for your requirements.

So, what can you expect from the Autochair Virtual Assessment?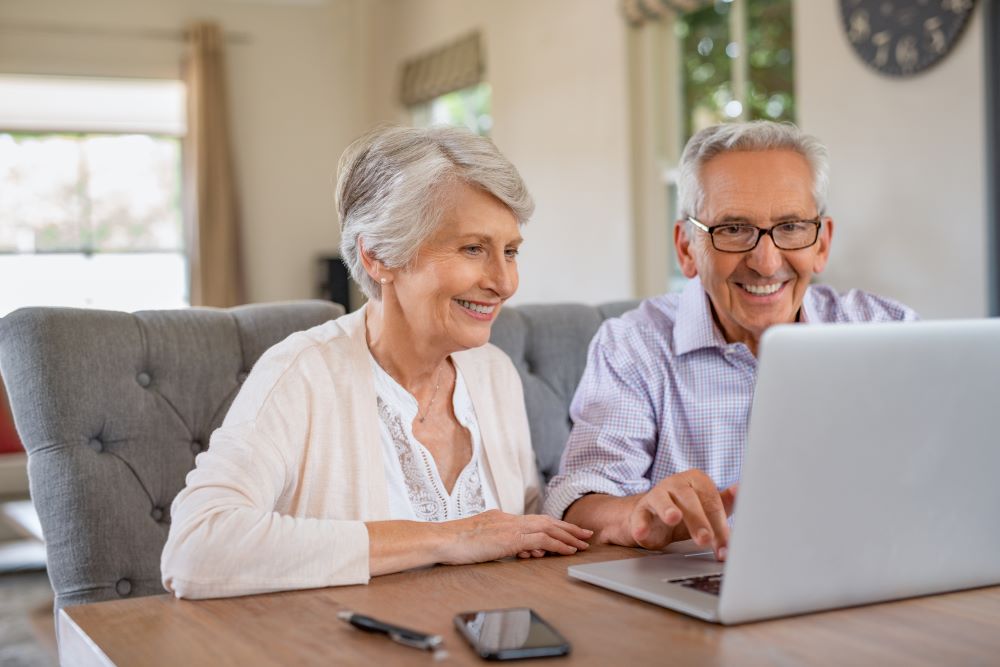 At your convenience
A virtual assessment is a convenient alternative to getting you out and about and enjoying the freedom of travel again because you don't need to wait for an assessor to come to your home, everything can be done at your leisure and convenience.
Full product demonstration
We will send across an in-depth demonstration video to showcase the hoist in action and clear instructions of how to operate it.
This will allow you to get a real feel for the product and check that you're comfortable with the operation of the hoist and that it meets your mobility needs.
Why is an assessment important?
Our Smart Lifter range of car boot hoists fit over 480 different vehicles and can lift hundreds of different wheelchairs, powerchairs and scooters. This means the combinations of car, vehicle, scooter, and chair are almost endless! Vehicle models and year of manufacture can all be slightly different too so we need to check the boot measurements of your own car so that nothing would obstruct a hoist being fitted. We also need to check your mobility device to ensure there is enough room for it to be lifted into the vehicle.
We will then discuss your specific vehicle and scooter/chair combination to determine which hoist you require.
Depending on those factors just mentioned, you may have to fold down or remove the tiller/back seat or armrest, so we need to ensure that you're able and happy to do so. Having a hoist may also mean losing the use of some of the seats when the mobility device is in the vehicle which we will discuss with you.
And in some cases, if your chair or scooter is one we have not lifted before we may still need to come and assess your vehicle to just check that it is suitable to fit a bracket to and be lifted with a hoist.
No obligation
We will provide you with a full quote for the hoist you require including a 3 year guarantee and installation at your home.
There's absolutely no obligation to purchase, but we will explain the simple order process to you so that you know how to move forward if/when you wish to do so.


Contact us today to discuss your Autochair Virtual Assessment on

08000092300