We're celebrating four decades of innovations within the vehicle adaptation industry.
Our founder, David Walker, OBE, created Autochair in 1983 following an accident several years earlier that left him paralysed, as he was determined to revolutionise mobility solutions and enable independence.
Since then, we've come along way and have grown to become a leader in the market and expanded into international markets, including Europe, Australia, The Middle East, Canadian and US markets, without losing sight of our roots.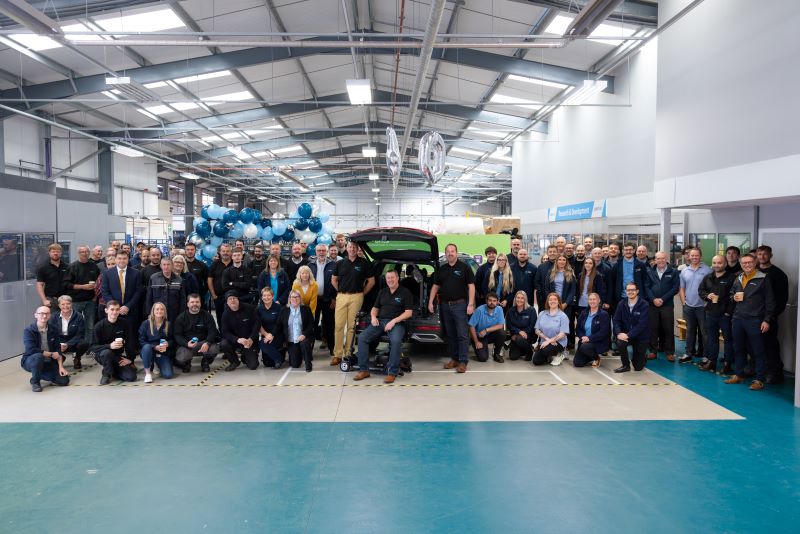 Reflecting on the significant milestone, our Managing Director, Matthew Walker said "This is a special time for the company, We've achieved so much over the last 40 years, and this is a great opportunity to reflect on that.
"From its inception by my father, our company has relentlessly pursued excellence. What began as a necessity-driven invention has grown into a global enterprise that empowers people worldwide."
He continued: "Our commitment to innovation is at the core of everything we do at Autochair. With our cutting-edge manufacturing facilities in Derbyshire, we continually push the boundaries of what's achievable to ensure that drivers can maintain their independence and freedom, regardless of their disabilities.
"I am immensely proud of our past accomplishments but am just as excited about the future ahead."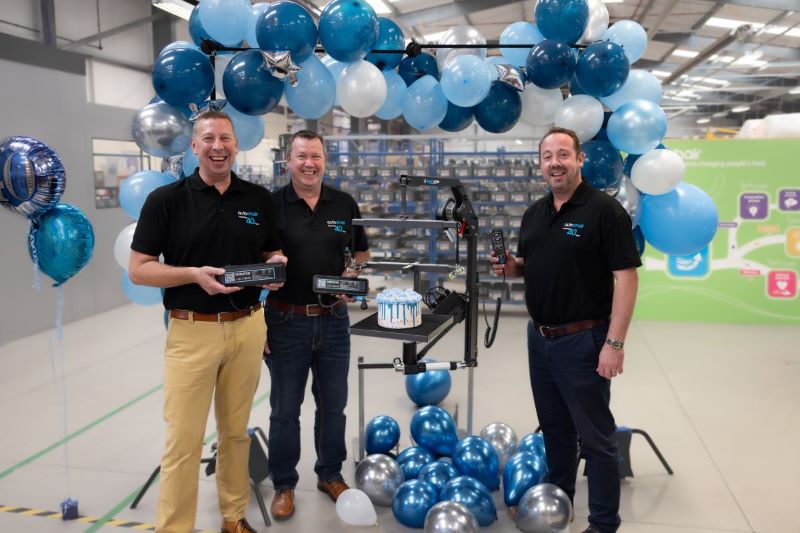 We're also extremely excited to reveal our latest product innovations, including a next-generation LM hoist, a brand-new power pack to revolutionise our boot hoists and person lift, and upgraded electronics (handset and controls box) for our Smart Lifter range. Stay turned for the launch in 2024!
A special thank you to our colleagues, partners, installers and most importantly our customers, here's to the next 40+ years.
Back to all news