Autochair re-opens following covid-19 closure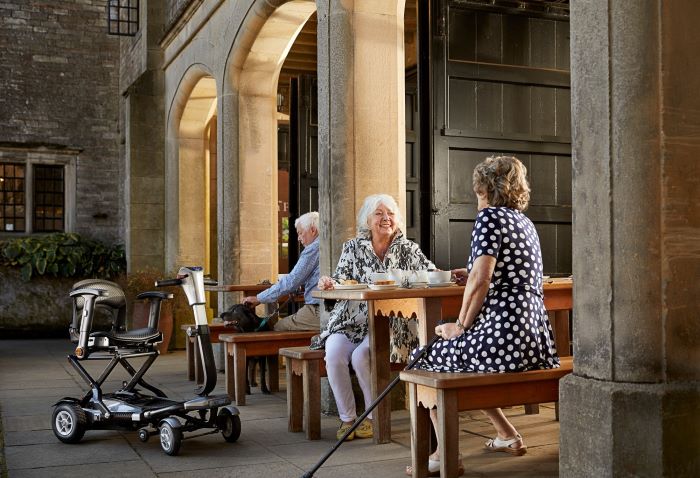 After the past few unprecedented weeks and months, we're pleased to announce that we are back up and running and looking forward to providing you the freedom and independence to get back out and about again.
You can now book a free home demonstration where you can view our vehicle adaptations in action and try them out for yourself.
We want to assure you that we remain resolutely committed to safeguarding the health and well-being of our customers and employees and this continues to remain our number one priority.
We have put in place clear procedures for our assessors and fitting teams to ensure they are fit and healthy to be carrying out home visits. You can read all about the important changes we have made to ensure our demonstrations are Covid-19 secure here.
Back to all news