Vehicle access and transfer seating adaptations
Whether you own a Smart Car or a Range Rover, our cleverly designed transfer to car seat solutions are the perfect way to get you out of your wheelchair and into a standard car seat with the minimum of fuss.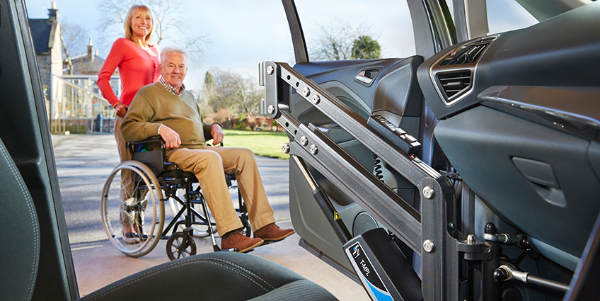 The Smart Transfer range of solutions help disabled or reduced mobility drivers & passengers get seated with ease.
Capable of transferring you gently and safely from your wheelchair into the comfort of a standard car seat, the Milford Person Lift is the leading product of its type on the market because of its smooth operation and extraordinarily versatile design, which has seen us fit them in everything from a sports car to a mobile home.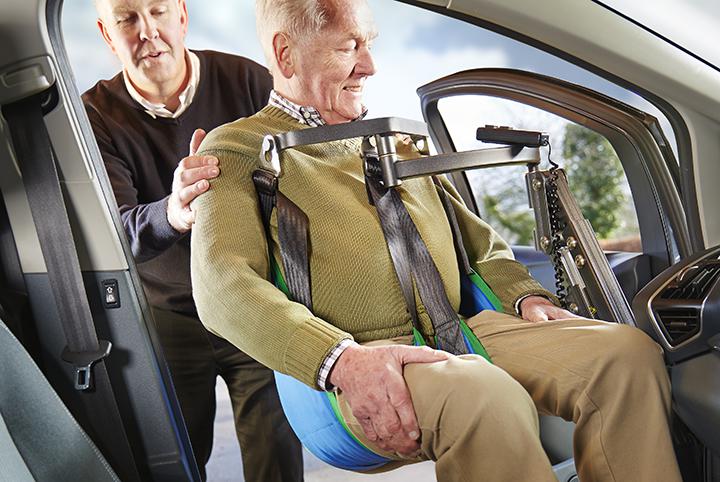 Versatile lifting solution that transfers you gently from your wheelchair into your car seat and suitable for many makes and models.
Learn more
This stylish transfer plate attaches to the side of your car seat, providing a convenient and easy-to-fit seating solution to help get you into position.
Learn more